5 years ago
You can only use Snapchat's latest update on one day a year...
Is it your birthday today? If so, Happy Birthday!
Oh, and do us a favour - let us know what the special Snapchat features look like.
Advertisement
A recent update to the app includes one-off filters and a birthday emoji that only appear on your big day.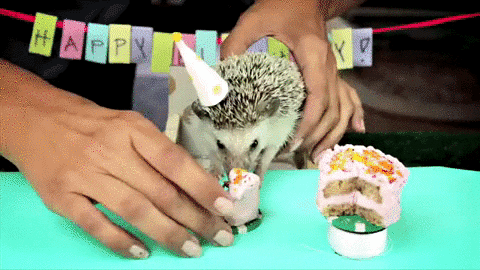 As well as a cake emoji that pops up next to your username - handily reminding everyone to wish you a happy birthday - each snap is greeted with a shot of celebratory confetti.
The new features have to be enabled manually in 'settings' by selecting the 'birthday' option.
Similar to Twitter's birthday update in 2015, Snapchat are expected to benefit from the new additions as the extra personal information is valuable data when it comes to advertising.