4 years ago
This map of America's most popular porn searches state by state is frankly disturbing
The state of America, gents...
Whilst the US of A is the midst of election frenzy and television networks create more and more fancy graphics to depict how primary results are panning out for the respective candidates of the Republican and Democrat parties, another map is just as revealing.
It's courtesy of Pornhub, and shows the state-by-state most-searched for terms on their adult entertainment site. To say that some of the results are unsettling is perhaps an understatement.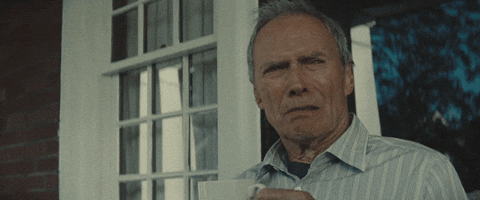 Now it's not for us to judge another individual's preferences when it comes to dedicated onanism, but it's slightly disconcerting quite how popular incest-by-marriage seems to be across the pond.
As well as an obsession with lesbians, there's a healthy smattering of step-sister/step-mom searches.
As for 'cartoon' being the most searched for term in Nebraska, Arkansas, Tennessee and Vermont, the Freudian implications don't bear thinking about...