4 years ago
There is one drink that flight attendants don't want you to order
Is this your drink of choice?
There's nothing nicer than kicking back your feet on a flight and ordering a drink or two from the in flight selection. You'd never really think that the flight attendants care which drink you order, but it turns out they do.
Advertisement
So much so, they're hoping that you don't order one particular drink.
According to The Mirror, they don't want you to order a Diet Coke. The reason is so simple - it takes too long to pour.
Any other fizzy drink is fine but Diet Coke takes way longer and will delay their time going down through the cabin. The reason it's particularly slow to pour is because the cabin pressure in the plane releases the CO2 quicker in the drink.
Advertisement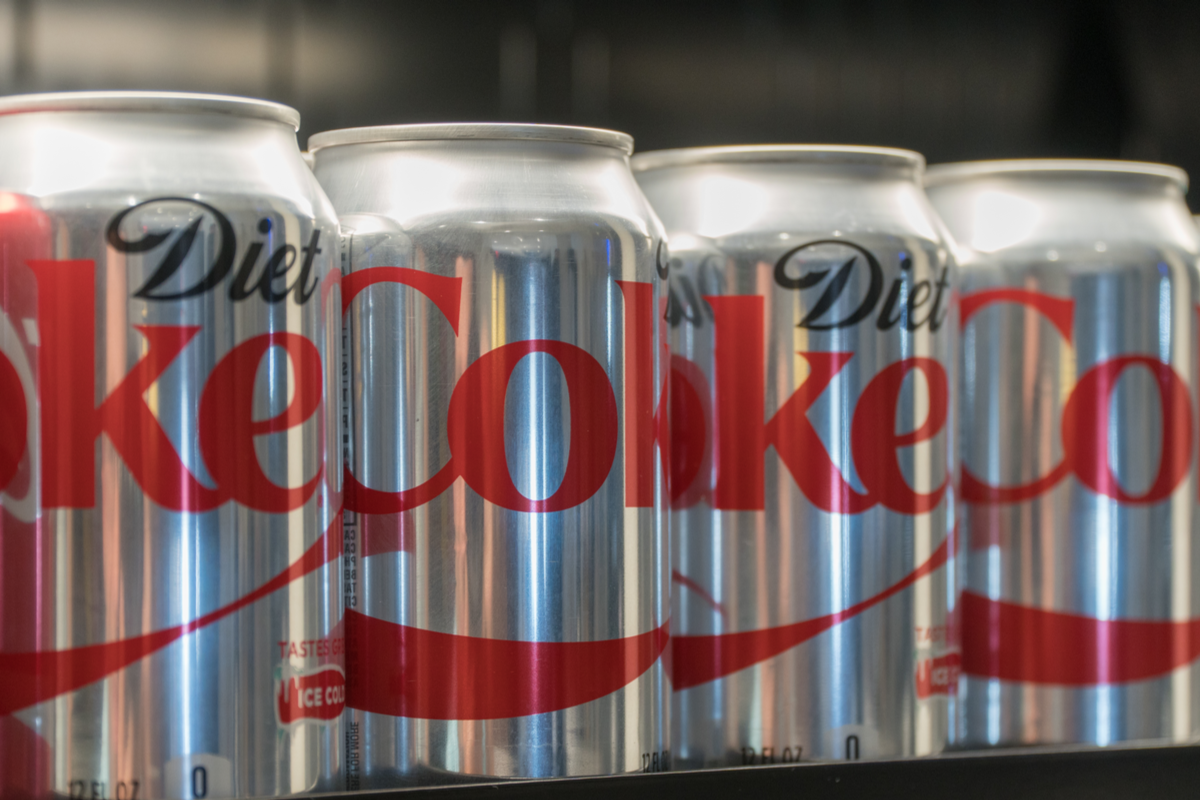 One flight attendant explained:
"As you may know, the aircraft cabin is not pressurised to sea level, but rather to the equivalent of about seven or eight thousand feet.

"This means some passengers might feel a little light headed or that alcohol affects them almost twice as much as it would on the ground.

"It also means soft drinks foam up a lot more when poured out of a can, and the worst culprit for this is Diet Coke — I literally have to sit and wait for the bubbles to fall before I can continue pouring."
We think we'll take our chances on the next flight. It's just too nice a drink to give up.
Advertisement