7 years ago
The most vermin-infested cities in the UK have been revealed
Rats and mice and bed bugs, oh my!
The British Pest Control Association has reported that Newcastle is the city with the worst vermin problem in the UK.
Advertisement
And no, they're not talking about all of the stag and hen dos that head there. They mean these little guys...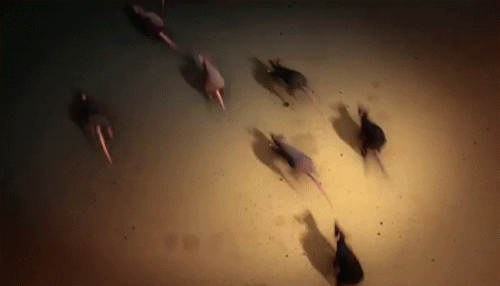 The report revealed that 5% households in the city have dealt with extermination calls-outs for vermin and pests such as rats, wasps, mice and cockroaches.
Advertisement
Comparatively, just 0.03% of households reported the same type of call-out in the least infested location, Southend.
The study was based on stats collected in 2013 and 2014, so that means there are probably WAY MORE RATS LIVING IN YOUR HOUSE RIGHT NOW, WATCHING YOU, WAITING... WAITING... WAITING.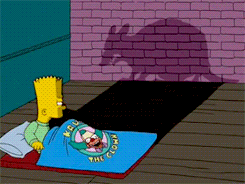 Here are the Top 20 worst locations for pests across the UK, ranked in order of call-outs per 1000 people:
Advertisement
Newcastle-upon-Tyne - 50.42
Corporation of the City of London - 49.76
Knowsley Metropolitan Borough Council - 34.34
Southwark, London Borough of – 32.34
Advertisement
North Lanarkshire Council – 31.82
Middlesbrough Borough Council – 27.26
South Tyneside Metropolitan Borough Council – 26.75
Sunderland City Council – 26.34
Blaenau Gwent County Borough Council – 26.26
Advertisement
Clackmannanshire Council – 23.70
Rhondda-Cynon-Taff Council – 23.47
Merthyr Tydfil County Borough Council – 22.92
Bridgend County Borough Council – 21.86
Liverpool City Council – 21.08
St Helens Metropolitan Borough Council – 20.99
Hackney, London Borough of – 20.67
Falkirk Council – 20.40
City and County of Swansea – 20.16
Dundee City Council – 20.14
Fife Council - 19.95
Hat-tip to The Metro