5 years ago
Study proves your dog loves you way more than your cat
We always knew dogs were man's best friend - more than cats anyway. Now there's proof.
A new study says pups are (almost) five times fonder of their owners in comparison to their feline counterparts.
Advertisement
For an upcoming BBC documentary, neuroscientist Paul Zak took saliva samples from ten dogs and ten cats before allowing them to play with their owners for ten minutes.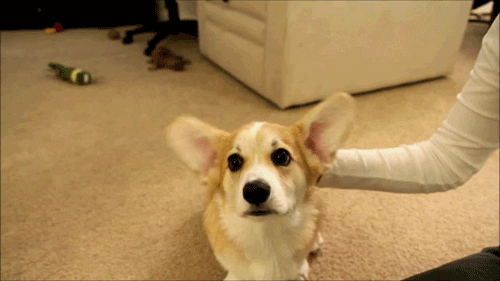 When the ten minutes were up, he took another sample from the animals, to test it for the presence of the love hormone, oxytocin.
According to Express UK, the level of oxytocin was up 57.2 per cent for dogs while cats only showed a 12 per cent increase in the hormone.
"I was really surprised to discover that dogs produced such high levels of oxytocin. The dog level of 57.2 per cent is a very powerful response" said Zak.
The BBC documentary, entitled Cats v. Dogs, is due to air this Thursday.
Advertisement