5 years ago
New research shows were you rank in the world for penis size
Depending on what you're packing, this will make you rather feel smug or pretty inadequate.
A new study published on Target Map shows the average size of erect penises (penii?) around the world, and they've even colour-coded a world map so you know exactly where in the world the biggest and smallest wangs are prevalent.
Advertisement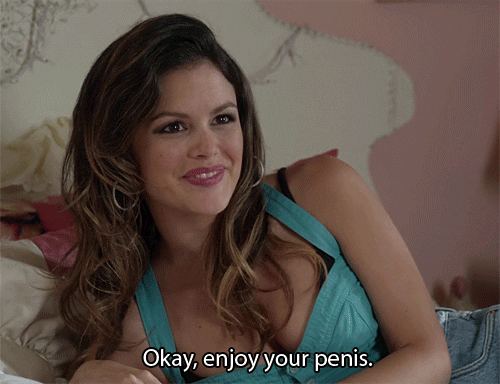 Due to the metric system, the information is provided in centimetres rather than inches, but it still gives you a handy comparison of country-by-country knob length. According to the data, the UK doesn't do too badly, with a median member size.
We sit alongside the United States, France and Germany in the middle-table position (so we're like the Everton of dicks), with typical penis sizes ranging between 12.9 and 14.7 centimetres.
Advertisement
If you're wondering who's mixed up in the rod-size relegation scrap, it's India and the likes of Thailand and Malaysia. They're either the smallest or the most honest of course.
As for the biggest, well it seems that West Africa is the most noticeably well-endowed region of the world with an average of between 16.1 and 17.9 centimetres.
Advertisement
Here's a broad summary:
16.10 - 17.9 centimetres (largest)
Ghana
Advertisement
Gabon
Jamaica
Haiti
Nigeria
14.7 - 16.10 centimetres
Advertisement
Australia
Italy
Norway
Mexico
South Africa
12.9 - 14.7 centimetres
United States
France
Germany
United Kingdom
Spain
10.5 - 12.9 centimetres
Russia
Japan
Brazil
Indonesia
Greece
9.30 - 10.5 centimetres (smallest)
India
Sri Lanka
Thailand
Malaysia
South Korea
...still, size isn't everything. At least that's what we're telling ourselves.
Read more: