6 years ago
PIC: Is this Santa walking in the clouds above London?
Is it a bird? Is it a plane? Nope, it's just a really weird man-type-figure-thing standing in the clouds.
Oh. Right.
Advertisement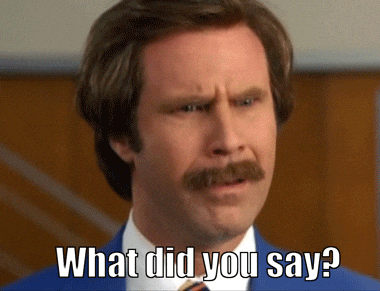 Sent into us by JOE reader Nick O'Donoghue from Cork in Ireland, this peculiar picture was supposedly taken while the Irishman was flying back to from Austria for Christmas via Gatwick.
Now, whether it's authentic or not, we can't be sure, because 1) our resident cloudologist has Christmas off, and 2) we've seen all sorts of weird things in the sky, especially after some heavy nights out.
Advertisement
We'll let you make your own mind up though as to whether or not this is Santa himself...
He's just standing there. Watching. Always watching...
Advertisement
Cheers to Nick for sending this our way.  If you have something you would like to share with us or if you have any f*ckin' idea what that thing is in the clouds, get in touch by emailing us at [email protected] or hit us up on Facebook or Twitter.