6 years ago
Drake's new album art looks like a GTA loading screen
Drake's new album art is almost as good as his new tunes.
Earlier this week Drake tweeted images of his album cover for his hotly anticipated new album, Views From the Six. Instantly the art became fodder for memes and gifs.
Advertisement
The main visual featured Drake perched atop Toronto's CN tower. Now an entire satire website – drakesviews.com – has been set up to document parody memes.
Advertisement
Some eagle-eyed people on Twitter have also made the connection between the image released alongside Drake's latest album and the Grand Theft Auto art made by Rockstar games.
They aren't wrong either.
If any other artist had done this it would be cause for ridicule. Drake being Drake he somehow pulls it off.
Drake Album artwork look like a GTA loading screen. pic.twitter.com/8KjIyie77W

— Big Racks (@RacksOnZach) April 29, 2016
Advertisement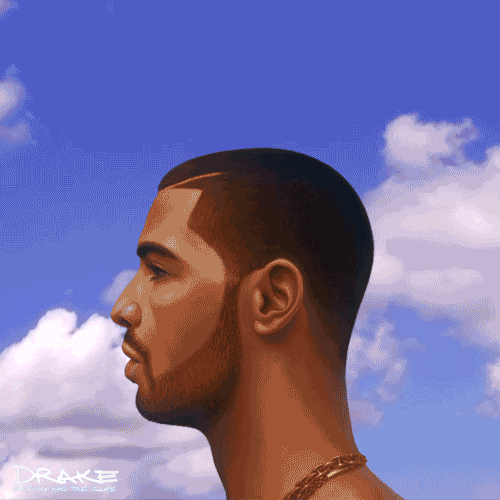 They range from the ridiculous to the fantastic...
Advertisement
Advertisement
And here is the complete collection from Drake's Views phonebook in all its full GTA glory...
Drake 4 President...