6 years ago
Ammunition shortage leaves Dutch soldiers shouting "bang bang"...
Dutch soldiers are so low on ammunition that they have to shout "bang bang" when they pull the trigger in training to avoid wasting bullets.
The news was leaked by an email sent to RTL Nieuws from the Dutch Defence Ministry, which said the lack of ammunition has caused a number of problems - as well as embarrassment.
Advertisement
"I cannot make it better, but there's really no ammunition," it says in the email.
Jean Debie, chairman of Military Union VBM told De Standaard: "Even if you have no bullets, you have to train with your weapon. That means you have to call out bang-bang-bang.
"That is of course disastrous for the morale of the military. You do not want to do this to a professional."
Advertisement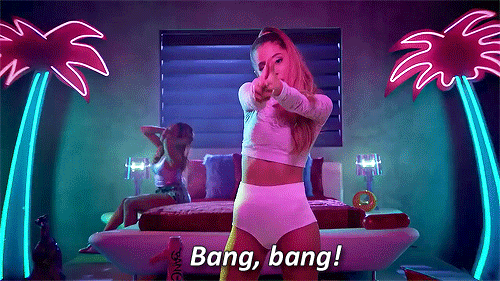 Responding to the issues the Dutch Defence Ministry has told broadcasting company NOS that the problem has been caused by "high consumption" and "long delivery times".
Surprisingly, considering the lack of ammunition, a report from the European Leadership Network states "It is the first time in over a decade that Europe's fifth-largest economy will spend more rather than less on defence."
Next thing you know they'll have fake guns.
Advertisement