4 years ago
Here's how masturbation could actually save your life
Happy International Masturbation Month, everyone!
We're not pulling your...leg.
Seriously, May is the month dedicated to self-love.
So it seems as good a time as any to point out that 15 per cent of all cancer diagnoses are for prostate cancer, a leading cause of death in men worldwide.
It's a serious problem but thankfully, for many of us young men, it's a problem we can quite literally wank our way out of.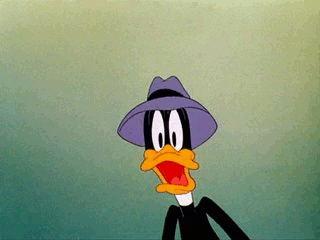 Scientific study published in the journal of European Urology has found that young men in their 20s who ejaculate at least 21 times a month are on average 19 per cent less likely to develop prostate cancer than those who don't.
The same study found that even men in their 40s can reduce the chance of prostate cancer by around 22 per cent through regular masturbation. Of course, sex is just as good, but according to the research, masturbation is equally effective.
AND we're worried about coffee cups. pic.twitter.com/yQ8MeqPE3H

— 💥James Leo Jackson💥 (@MrJamieD) November 11, 2015
Some 1,041 cases occurred among men who ejaculated 4 - 7 times a month, whereas 290 cases occurred among men who ejaculated at least 21 times a month. The evidence suggests many of us should be masturbating more.
You need to be masturbating at least every other day to stay in the safe zone, Jennifer Rider, lead author of the study, told the AP:
"Ejaculation frequency is, to some extent, a measure of overall health status in that men at the very low end of ejaculation – 0 to 3 times per month – were more likely to have other (medical problems) and die prematurely from causes other than prostate cancer."

 
Have you got a story for JOE? Email us at [email protected].