4 years ago
Writer admits there was talk of Seinfeld/Friends crossover episodes
TV writer Peter Mehlman has admitted that NBC seriously considered a night of crossover episodes between Seinfeld and Friends.
Both sitcoms dominated 90s telly, and the network were keen to take advantage of the fact both shows were set in New York and theoretically could have been neighbours.
Unfortunately/fortunately, as much as there was an eagerness from above to make the unlikely overlap happen, the writing team at Seinfeld were less keen.
"NBC was suggesting there be a crossover night where the characters from Seinfeld would be on Friends and vice-versa," said Mehlman. "Larry [David] immediately said, "No way are we doing that.""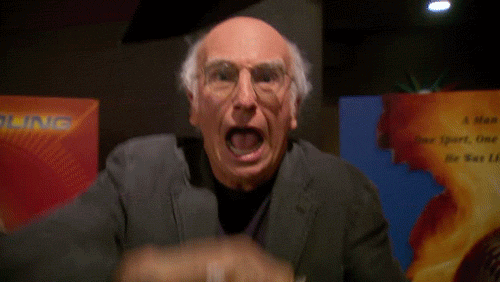 However, it's perhaps for the best that the crossover didn't happen, as Friends' Ross Geller may not have survived the parallel universes colliding. As Mehlman explains:
"I said to Larry, 'You know what would be good, though, if we just tell NBC we will do the crossover but in our show Ross would die.' I think Larry's arm twitched towards the phone. We had a big laugh about it."
The writer admits that there were fundamental differences in the tone and ethos of both shows, which made the idea a non-starter:
"They didn't have any of the darkness that we had. You basically had six likable characters in that show and we had four people who would screw each other over for nothing, and they'd still be friends the next day.
"It was a whole different philosophy because our characters ultimately became pretty unlikable. But we always thought as long as they're funny it doesn't matter."